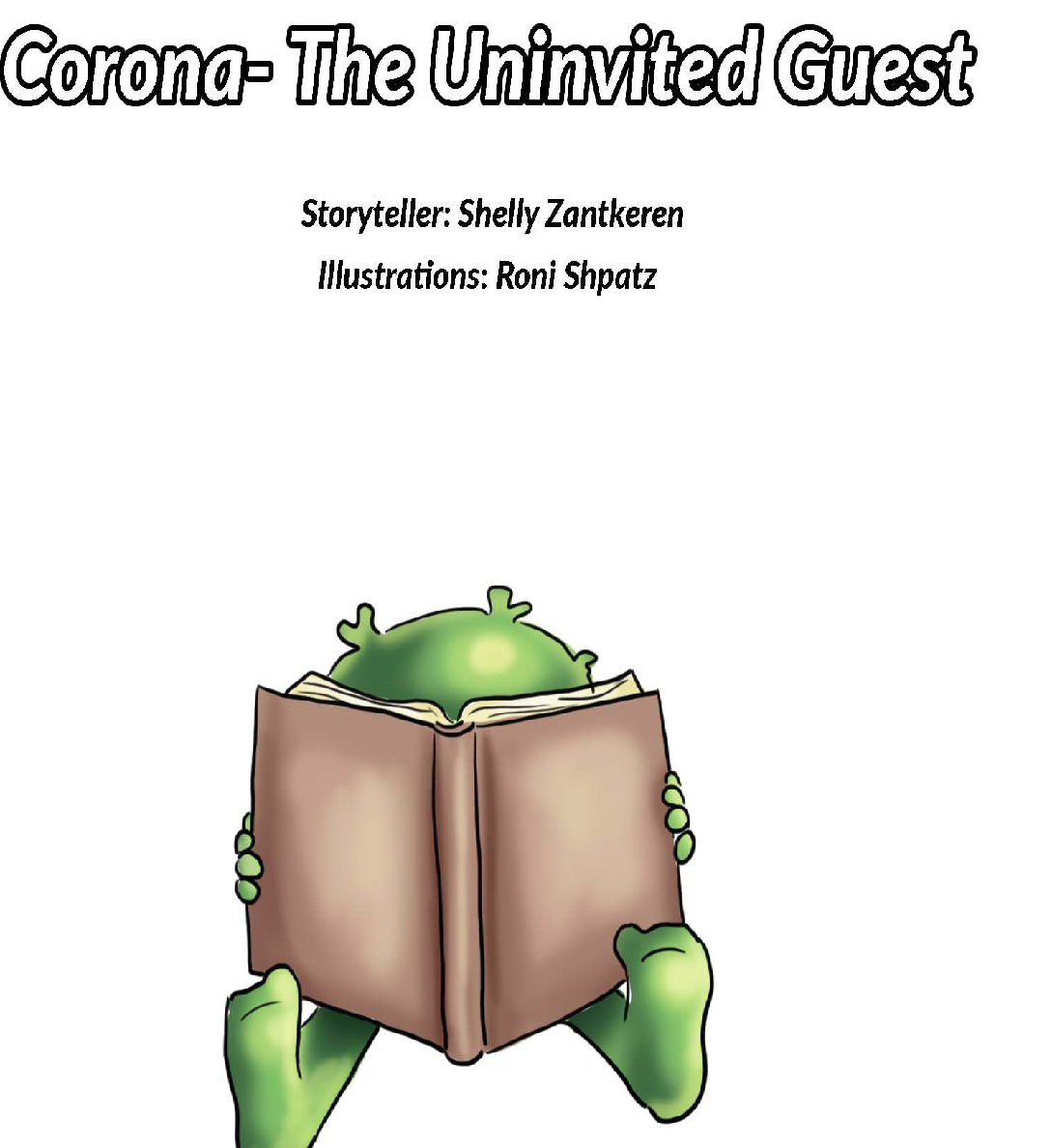 Version

376

Download

6.76 MB

File Size

1

File Count

23.07.2020

Create Date

23.07.2020

Last Updated
Dear children and parents,
This booklet was written especially for you to deal with these challenging times. We wrote it in order to allow us to "normalize" and to even "befriend" the coronavirus, by making use of a cute, small corona-like figure, instead of portraying it as a monster or enemy that wants to harm us.
Showing the coronavirus as a friendly creature allows both children and us adults to relate to it in a less threatening way, and perhaps even with some amusement.
In this booklet you will find a number of easy and fun techniques that you can simply add to any child's personal toolbox.
corona-story (2).pdf